✻
At Black Sheep Social Club, we proudly wear the name. Black sheep do things just a little bit differently, an attitude we've taken since the inception of the restaurant.
We aspire to create old Midwest favorites with inspired new twists and international influence. Our bar has 24 taps of craft beers with a focus on regional breweries, an eclectic wine list and a cocktail menu inspired by the kitchen and the garden with nods to the classics.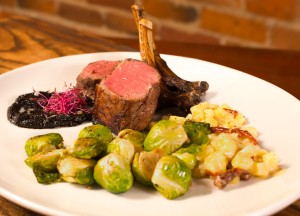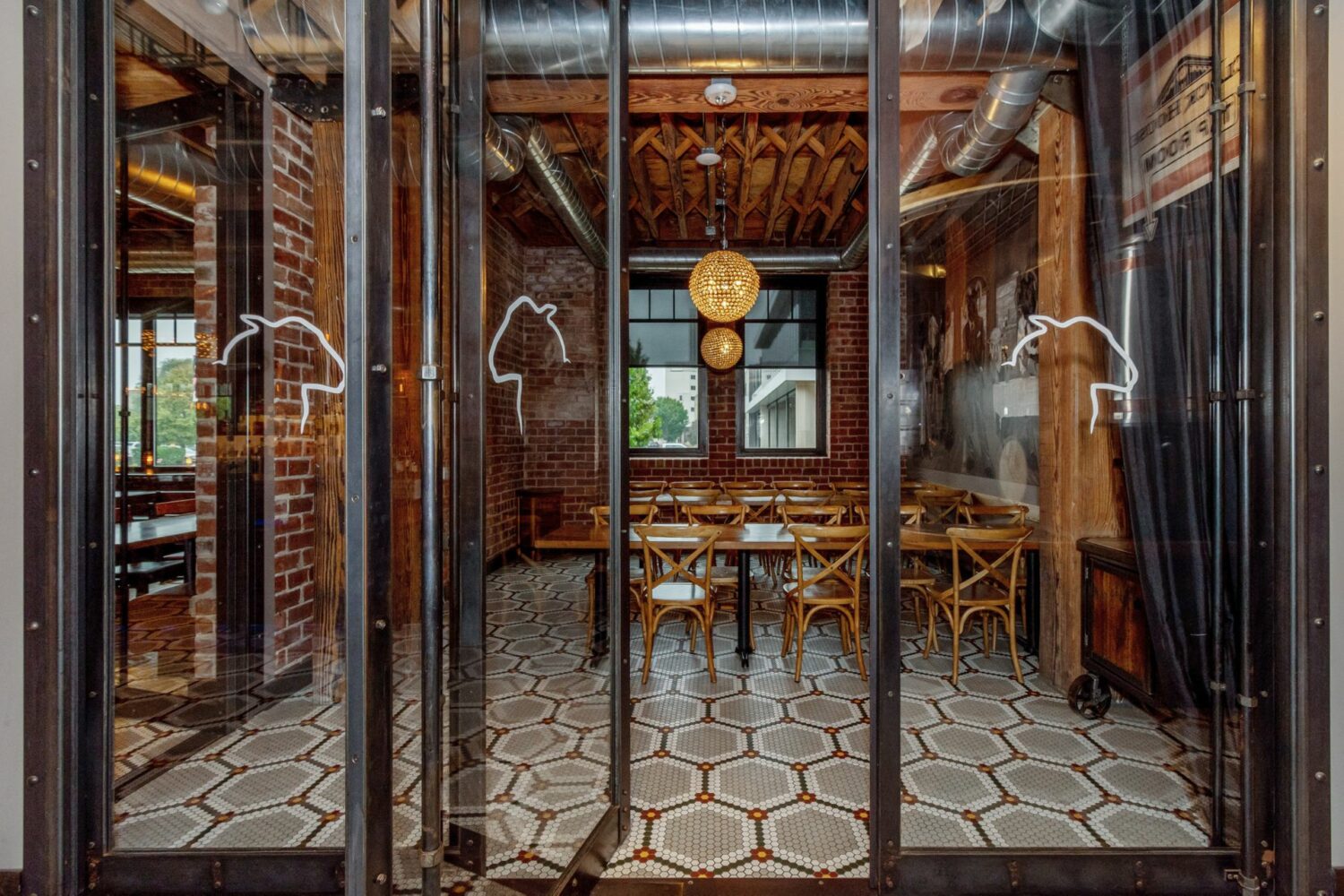 Our unique cuisine pairs perfectly with our rustic décor, reminiscent of the grain and spice warehouse that once was with warm steel fire orbs, beautiful zinc bar top, hand crafted seating and industrial art work. You'll find that our casual and inviting atmosphere paired with fun and unassuming service reflects our passion and enthusiasm for thoughtfully sourced and created food and drink.
We're here to provide the community with a unique experience. Our goal at Black Sheep is to encourage our guests to rediscover what it means to eat in Iowa and remind them of all of the wonderful ingredients just outside their door. At Black Sheep Social Club, we aim to build a community of rebels and free-thinkers, of the restless, the curious and maybe a bit irreverent, of people that do things just a little bit differently.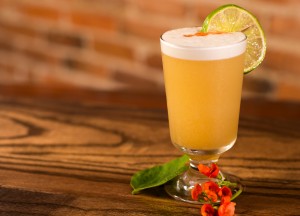 ✻